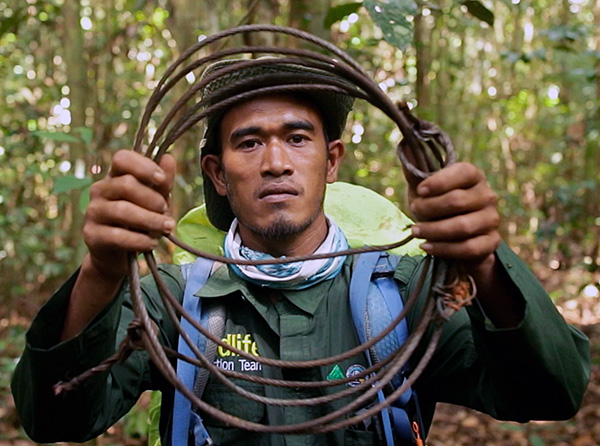 Littered with hidden snares, the Leuser Ecosystem in Sumatra is a minefield for wildlife like Sumatran tigers.
Death is only ever one step away.
Left uncontrolled, snares will continue to wipe out a species already on the verge of Extinction.
It doesn't have to be this way.
With boots-on-the-ground support to sweep for snares, reduce human-wildlife conflict, and rescue ensnared wildlife, lives CAN be saved.
But rangers need specialist equipment to carry out their duties safely and effectively. Your gift will supply rangers with the equipment they need to defend Sumatran tigers and other threatened species.
Join forces with the rangers of Leuser to protect wildlife. Send a special gift today.
The Leuser Ecosystem on the Indonesian island of Sumatra is the only place on earth where Sumatran tigers, elephants, orangutans, and rhinos live together.
But all four Critically Endangered species are being pushed ever closer to extinction by snares.
Tragically, in April this year, two Sumatran tiger cubs and their mother were found dead in snares. This is a clear warning of how urgently we need to act to save the declining population of Sumatran tigers.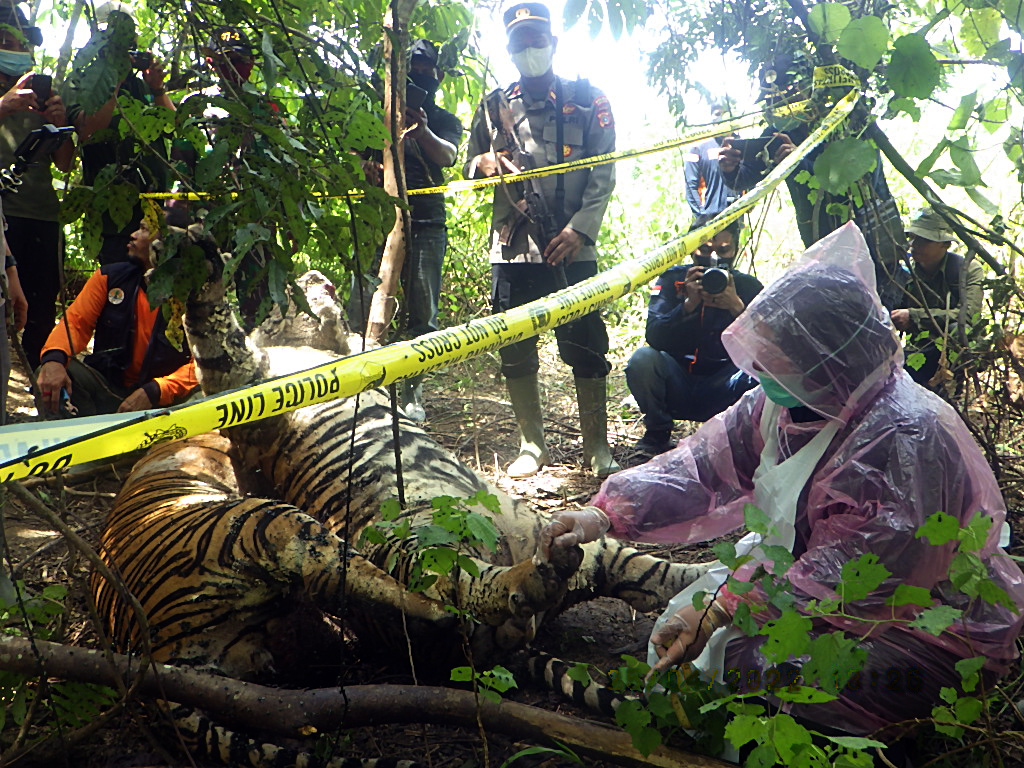 Rangers are the last line of defence for precious wildlife. They are our only hope of achieving zero deaths from snares. That's why we must equip these frontline defenders with everything they need to fight back … before it's too late.
Your gift today will help save lives by providing rangers with the equipment they need to defend wildlife.
With more resources, more rangers, and more patrols we can work to save these big cats from disappearing forever.
It's a gruelling job, but with your support, they will keep fighting to defend Leuser's last remaining Sumatran tigers.