Sumatran tigers are facing a new problem. African Swine Flu (ASF) is a highly lethal and contagious virus that affects domesticated and wild pigs. In Sumatra, ASF has raced through populations of wild boars and bearded pigs, leading to an 80% decrease in these species in some areas. This is horrific for these species, and it is also causing a major problem for Sumatran tigers, as both pig species form a major part of their diet.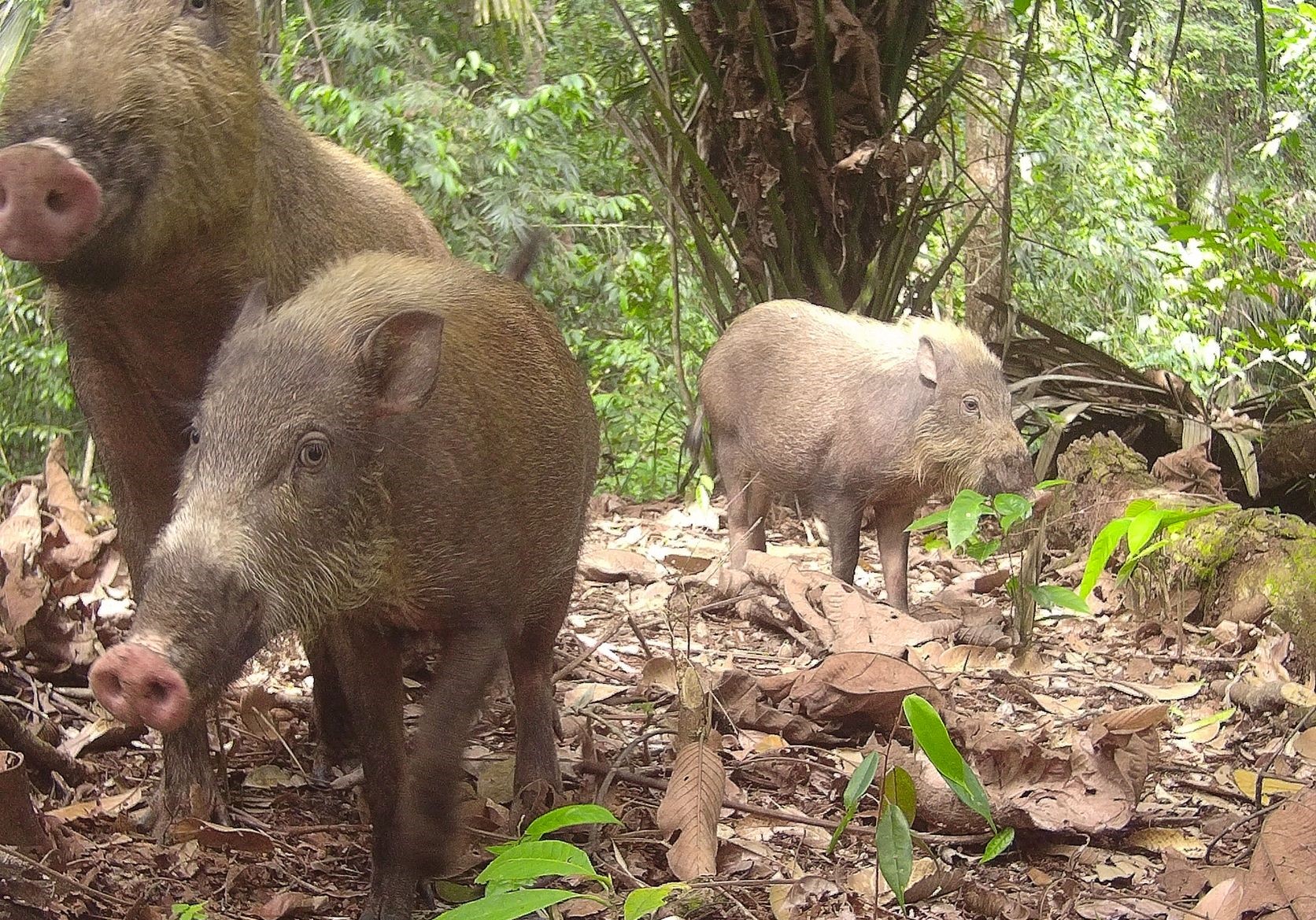 Our partners have reported increased conflict between humans and tigers as Sumatran tigers are coming out of the forest more often, hungry and looking for food. In Sumatra's Bukit Tigapuluh (BTP) Ecosystem, our partner Frankfurt Zoological Society has reported human-tiger conflict for the first time in the southern part of the landscape. This is a worrying sign, as tigers are usually very wary of human populations and prefer to stay in the forests, avoiding conflict with humans.
However, in the southern part of BTP, tigers killed cattle in three different locations, and on one occasion, a tiger was suspected of killing a farmer (although this could not be fully verified). The increased frequency of tiger attacks is causing fear for people living on the forest edge, but our partners are working closely with them to prevent retaliation acts such as poisoning or snares. This is where our relationships, and our rangers' ability to communicate and educate with local communities, is absolutely vital.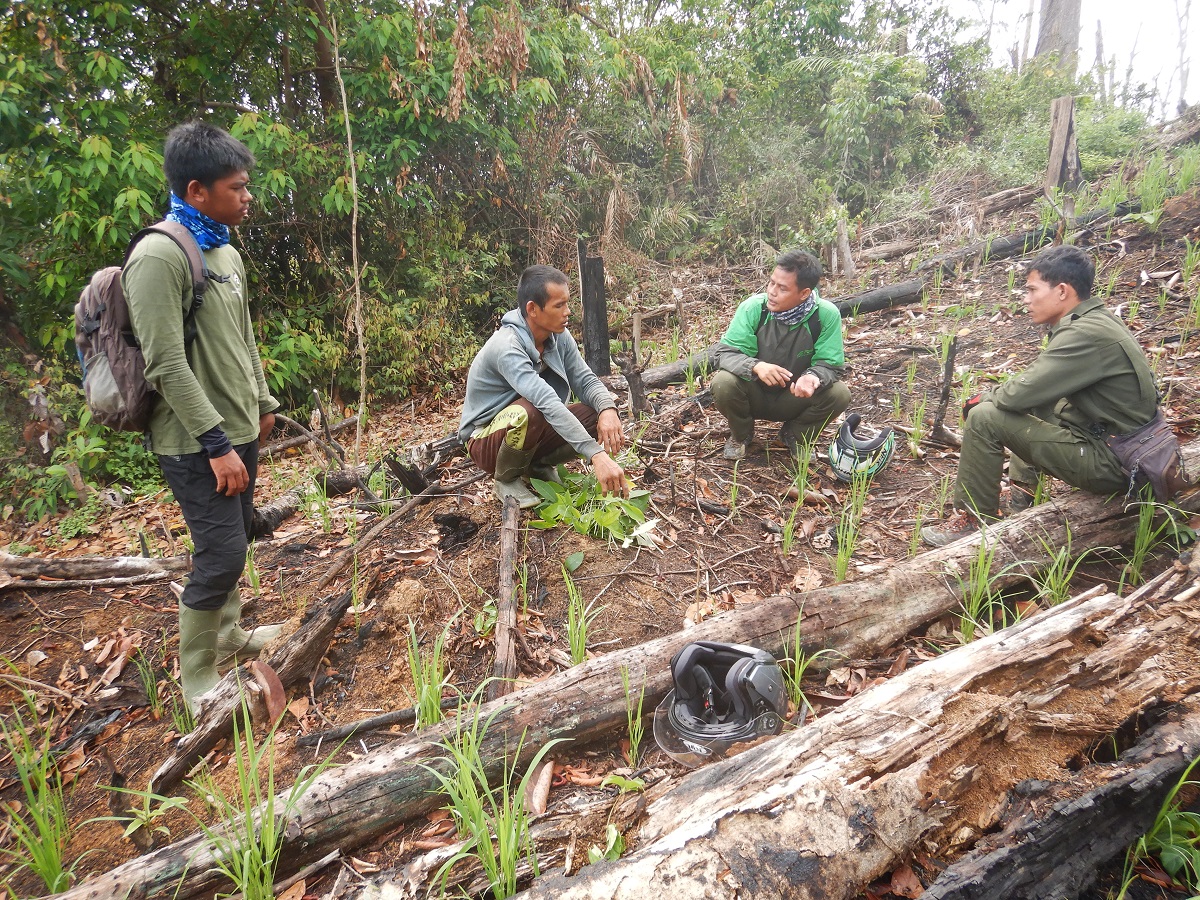 Above: Our rangers meeting with farmers in to educate them about how important it is to protect tigers and how they can protect themselves and their livestock
As well as helping farmers to protect themselves and their livestock with cattle corrals, we're also educating people about the vital importance of tigers in the forest. It is unknown what will happen with ASF, when it will dissipate in the wild, and how long it will take for wild boar and bearded pigs to recover from the disease. Regardless of what happens next, we are there, the last line of defence for Sumatran tigers, giving them a voice among the human communities who share their landscape.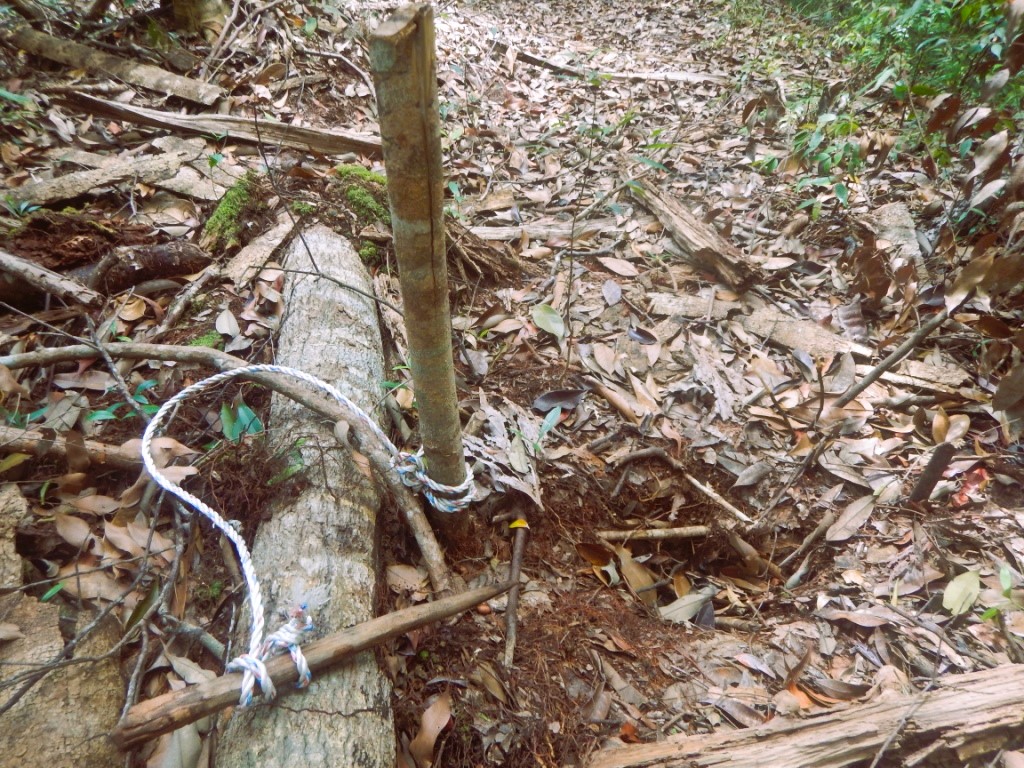 Above: a tiger snare dismantled by our rangers, who patrol the forest every month to remove as many snares as possible
Below: a tiger photographed by a camera trap in BTP, our rangers adding signs to the borders of the Bukit Tigapuluh National Park, and a tiger pawprint photographed by rangers on the forest edge