Meet the Tiger Team's newest member, Susi, who is facing tiger poaching head-on, on the ground in West Sumatra.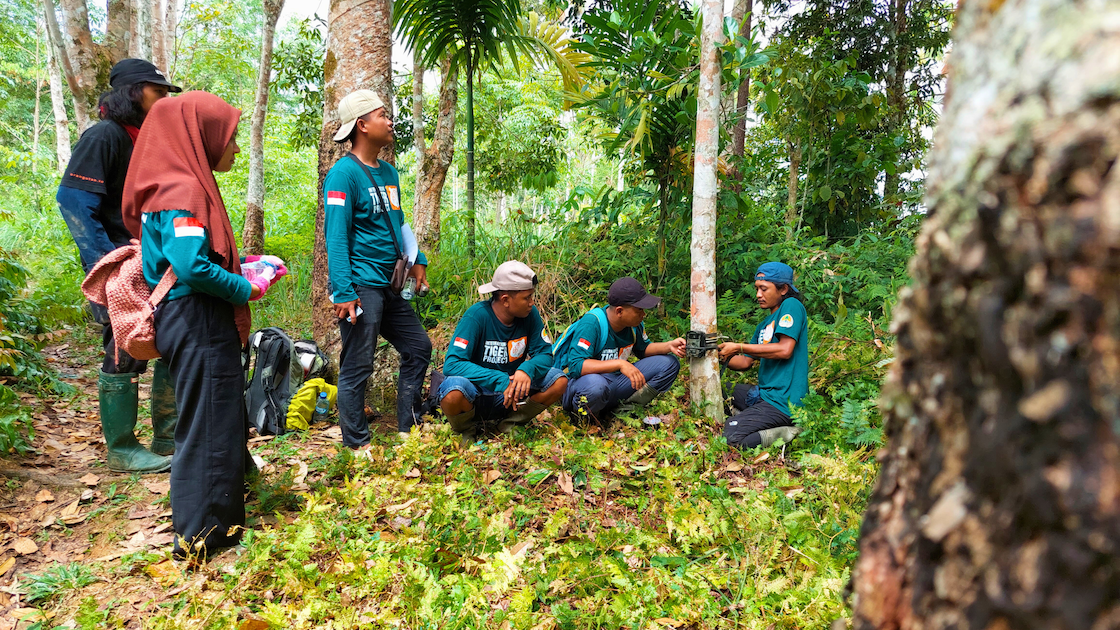 We're so pleased to support projects like the APE Protector Tiger Team, especially when it gives women like Susi a chance to succeed in their field.
In the peaceful village of Pagari Panti Selatan, a remarkable transformation is happening in the world of conservation.
Meet Susi Oktaviana, the fresh face on the APE Protector West Sumatra tiger patrol team. Armed with an education degree and a fearless spirit, Susi's journey into ranger life was no ordinary one.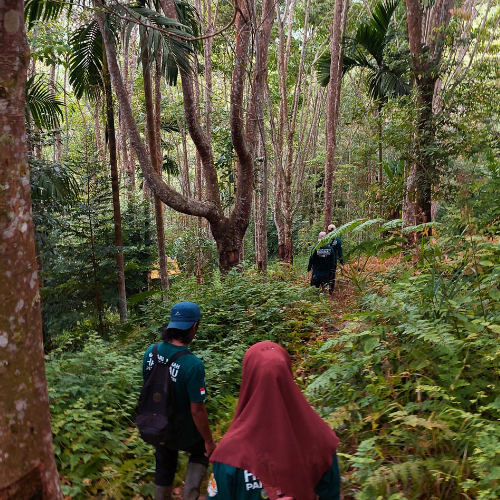 Susi didn't exactly choose this path; it kind of chose her. She stepped into the shoes of a male ranger who suddenly left the team.
Initially slated for an admin role, Susi's shift to ranger duties is a tale of breaking norms.
So, how's she liking her new gig? It's safe to say she's loving it.
With two patrols already under her belt, Susi's enjoying the adventure and learning the ropes as a ranger.
But it's not all smooth sailing.
From proving herself during patrols to challenging stereotypes about women in such roles, Susi's journey is all about grit and determination.
However, amidst the challenges, Susi has found a strong support system – her fellow rangers.
They're backing her up, and together, they're rewriting the rules.
Join us in celebrating Susi's courage and determination as she takes on the task of protecting Sumatran tigers and champions a more inclusive future for conservation.
The APE Protector Tiger Team
In collaboration with the Ministry of Environment and Forestry, the Centre for Orangutan Protection (COP) established the Tiger Patrol Team in February 2022, thanks to generous funding from International Tiger Project donors. This dedicated team is on a mission to protect the Sumatran tiger population through vigilant patrols and community education.
Comprising a committed captain, two field assistants, and four experienced rangers, the West Sumatra Tiger Team is gearing up to patrol Nagari Sontang, a region where Sumatran tigers roam unprotected.
Learn more about their mission and how you can support them here.